Carrying on the food traditions of Kanazawa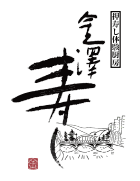 In the days of old, there was a traditional dish in Kanazawa called oshi-sushi (meaning pressed sushi) which was an essential part of spring and autumn festivals.
Adults and children alike enjoyed making oshi-sushi with their families and most families had their own particular recipe.
Sadly, this traditional dish and others particular to Kanazawa (such as jibuni and beriberi) began to fade with modernization and the increase of two-generation nuclear families.
At, Kanazawa Oshi-sushi, we would love for our customers to experience the fun of this old tradition of making oshi-sushi whilst hearing the stories about its special ingredients from us, the elderly women of Kanazawa.
Carrying on the food traditions of Kanazawa
You can experience making your one of a kind personalized sushi at Kanazawa-sushi, the only place in the world where you can make this traditional dish.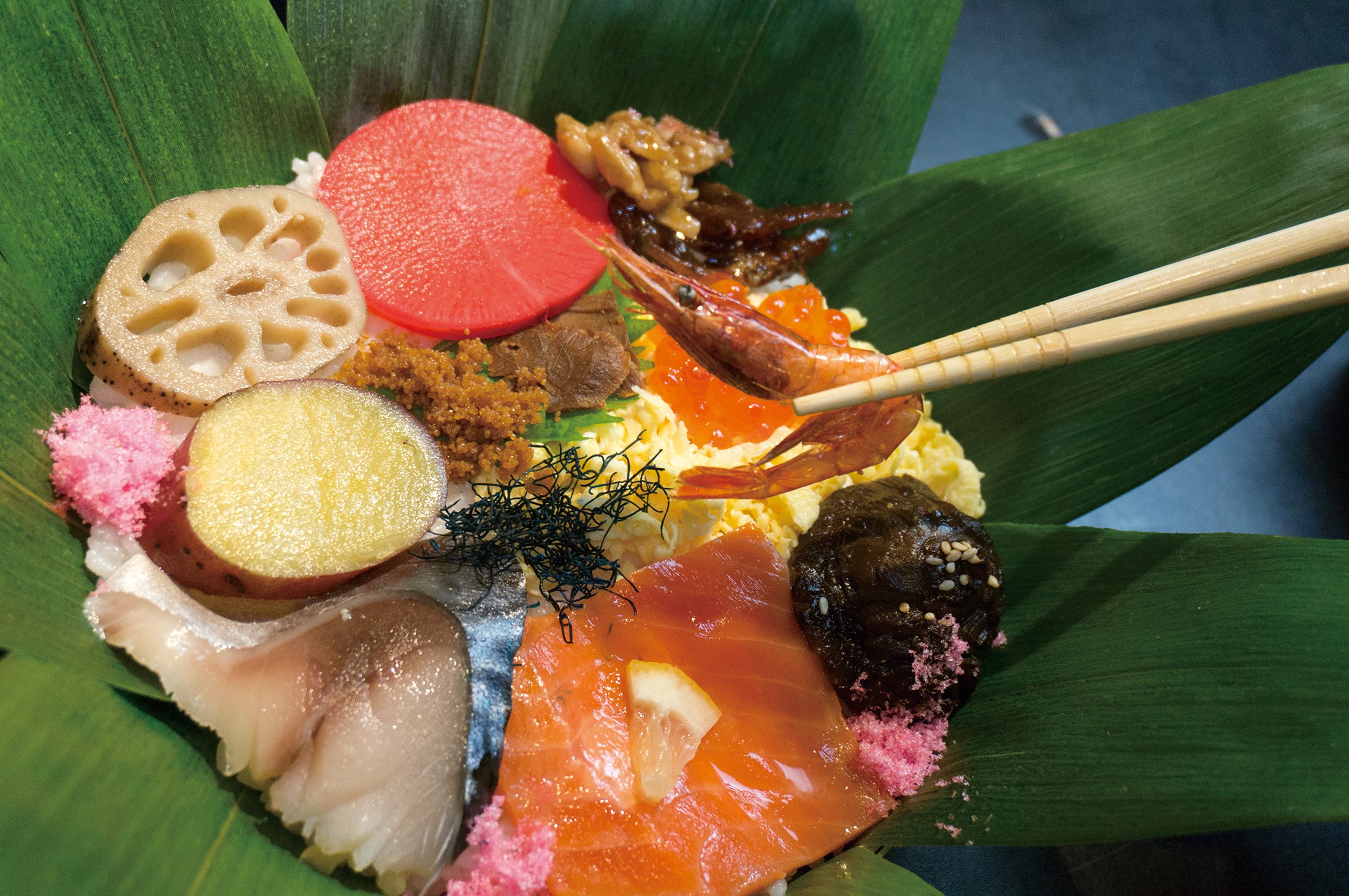 Kanazawa-Sushi Making Course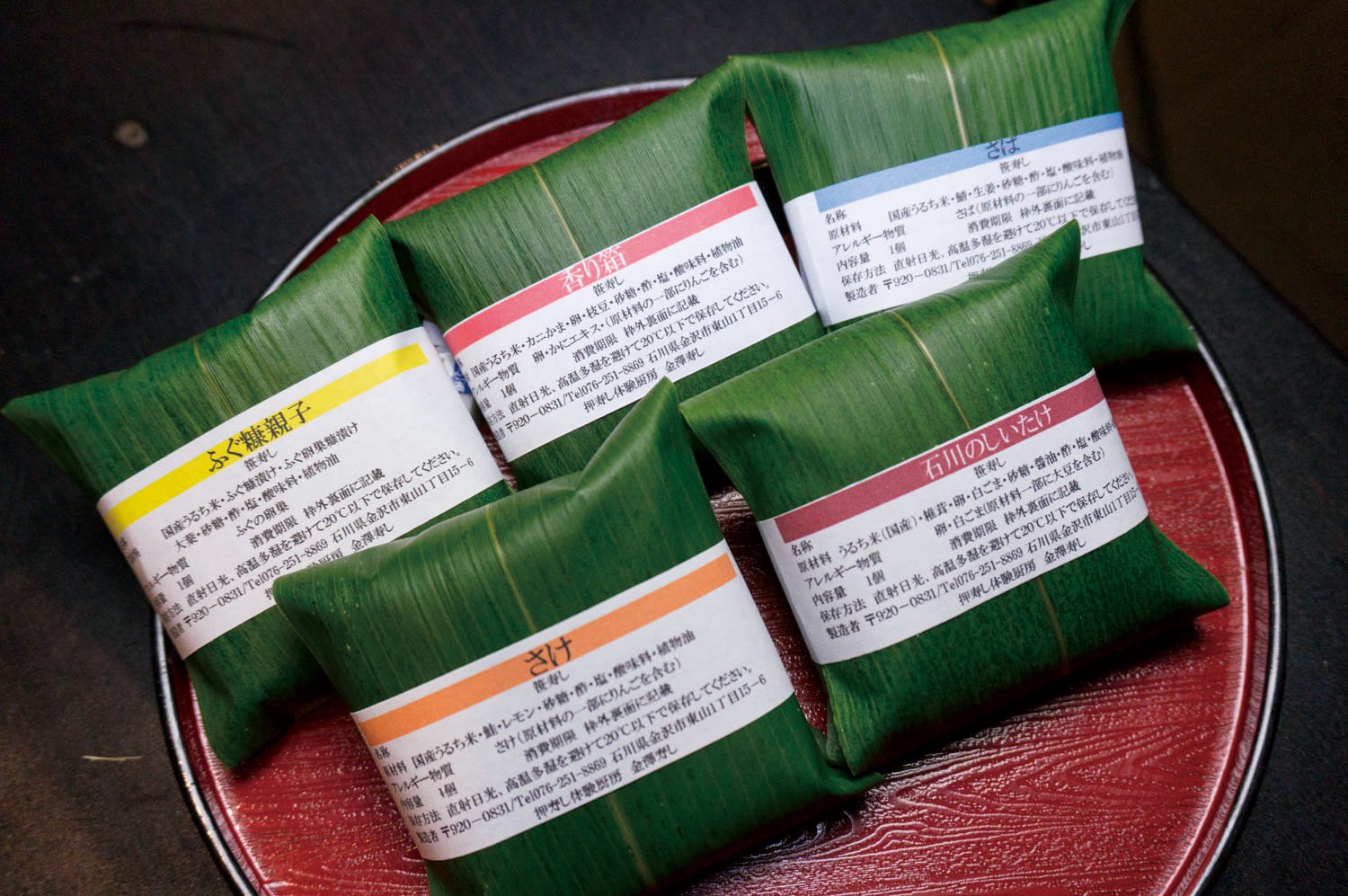 Bamboo Aroma Sushi Making Course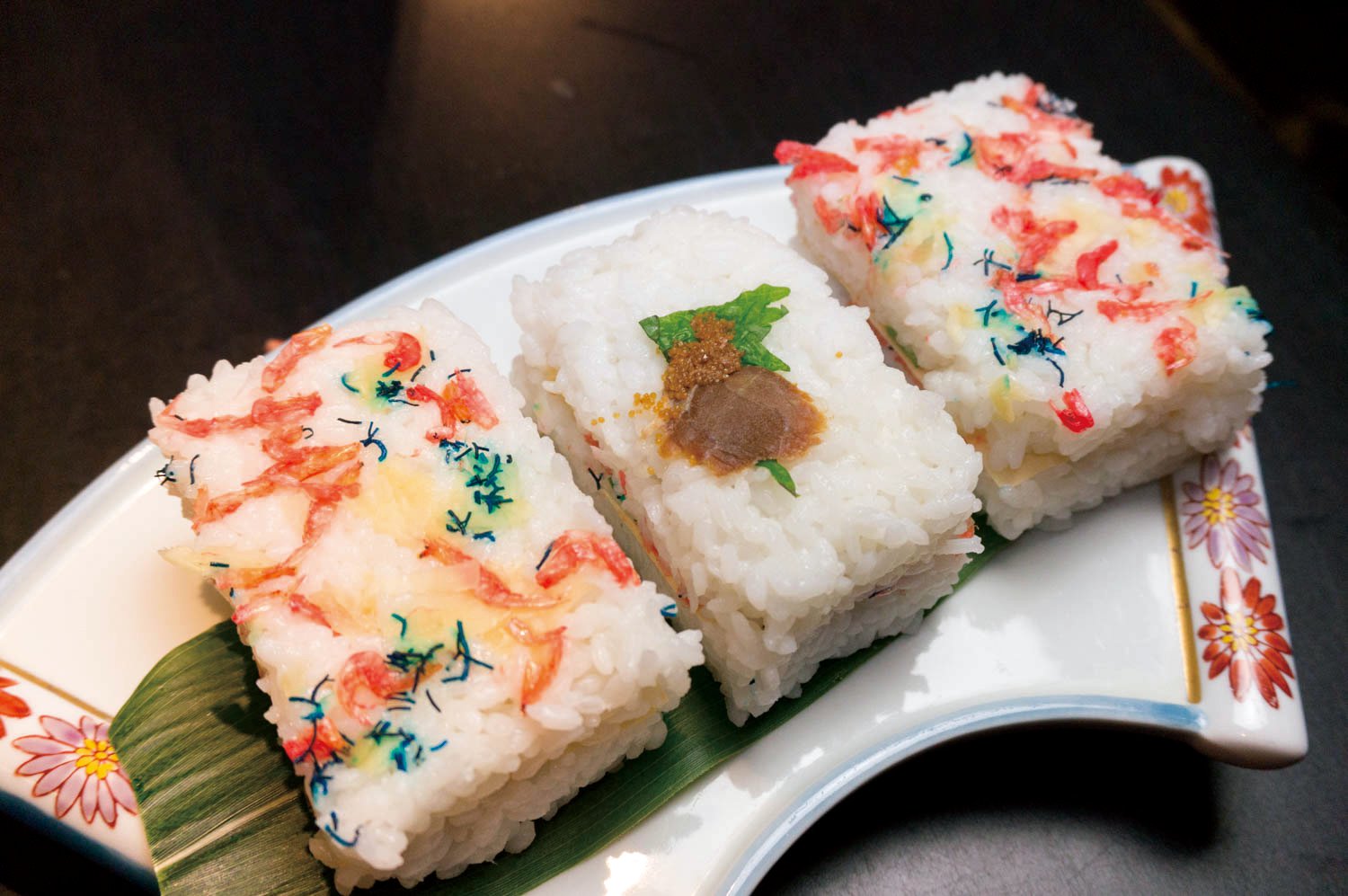 Festival Sushi Making Course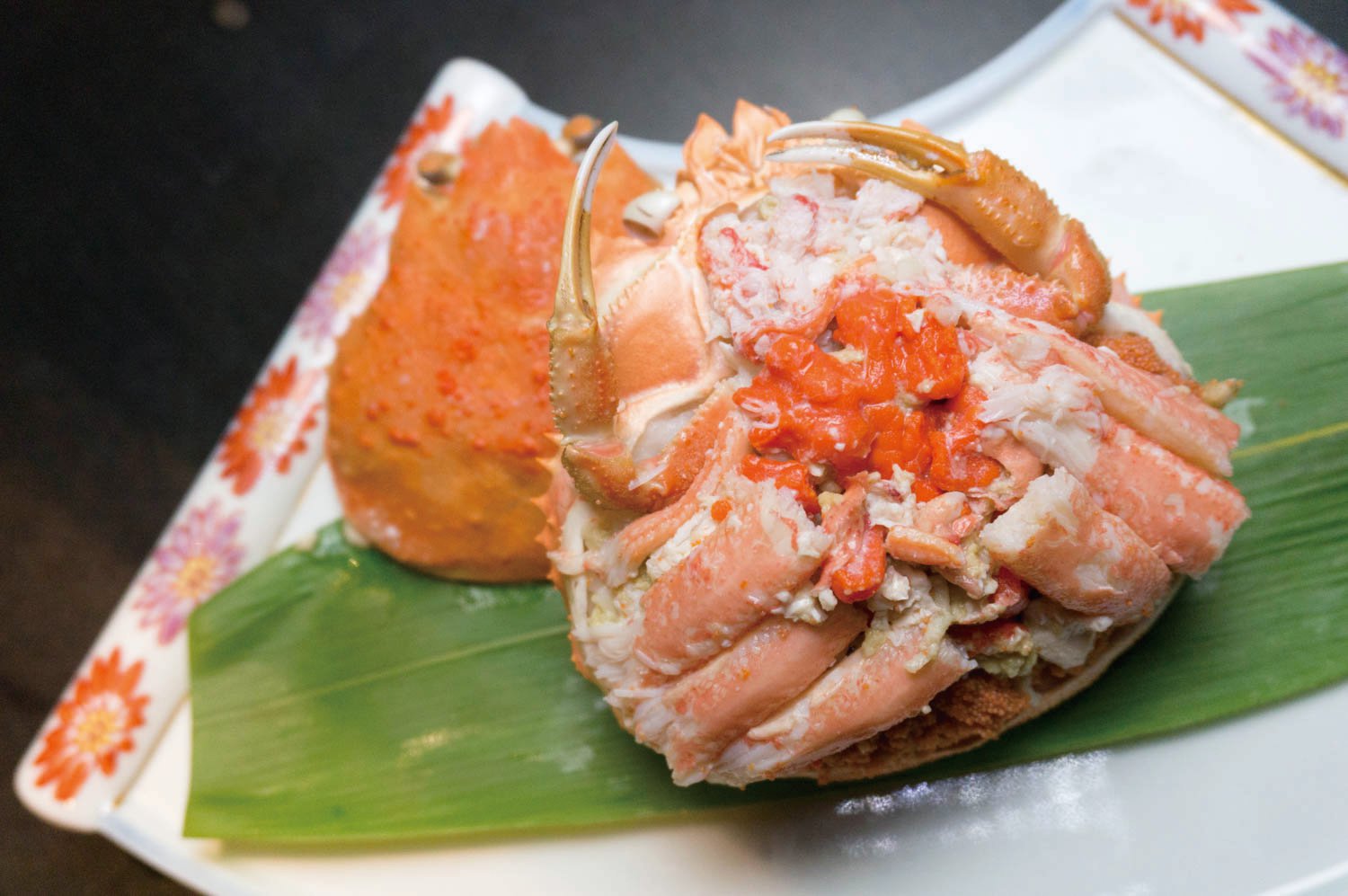 Seasonal Limited
Tasty Crab Sushi Making Course
After the experience, it's time to dig in!
It's possible to eat the sushi you make here with other traditional Kanazawa side dishes. Of course, you may also have it take-away.
(However we recommend eating it on the same day it was made).
Special Kanazawa
Traditional Side Dish Set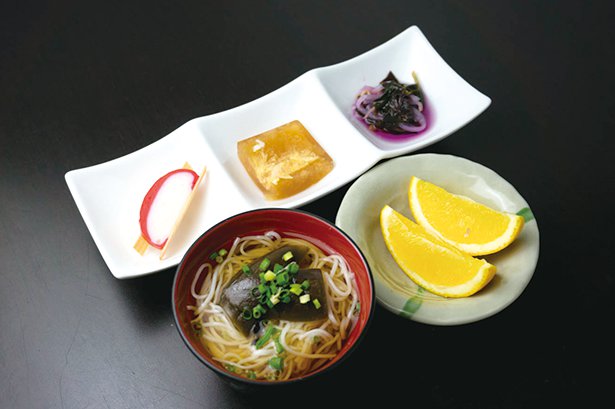 Reasonable Kanazawa
Traditional Side Dish Set
Lunch reservations
We also offer lunch. We serve many traditional dishes of Kanazawa including jibuni, grilled loaches, berobero, kinjiso, kuruma-fu and kotyou.
※The dishes available vary depending on the season.